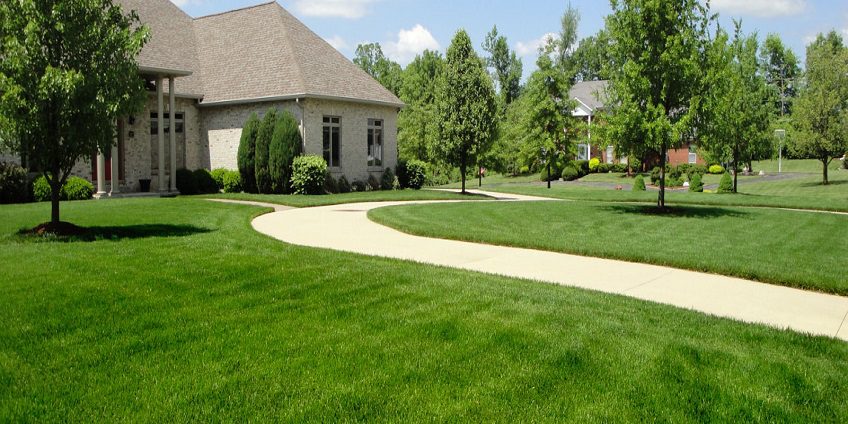 LAWN AND GARDEN CARE
. We are a company that offers lawn and garden care services for you from from start to finish. Creating a healthy client relationship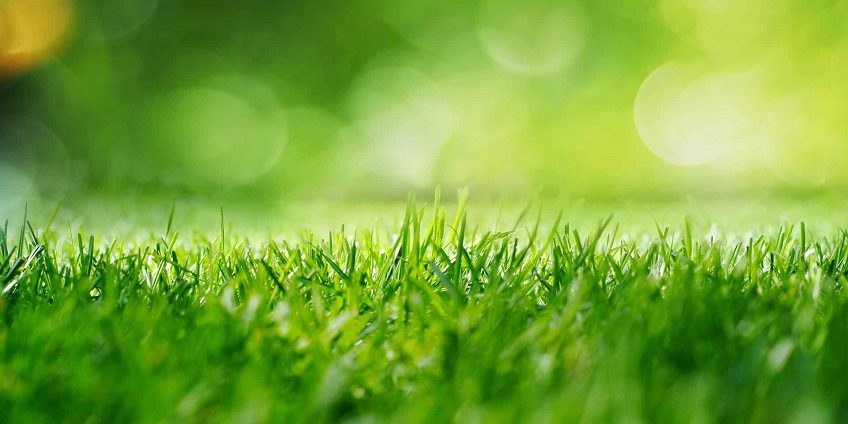 Trimming and Edging
We offer quality trimming and edging services for residential and commercial spaces that not only looks good but also lasts longer.
SPRING AND FALL CLEANUP
We offer commitment at all levels of cleanup project, from preparing to management services. For years, we have successfully met our client's demand for cost effective and responsive services.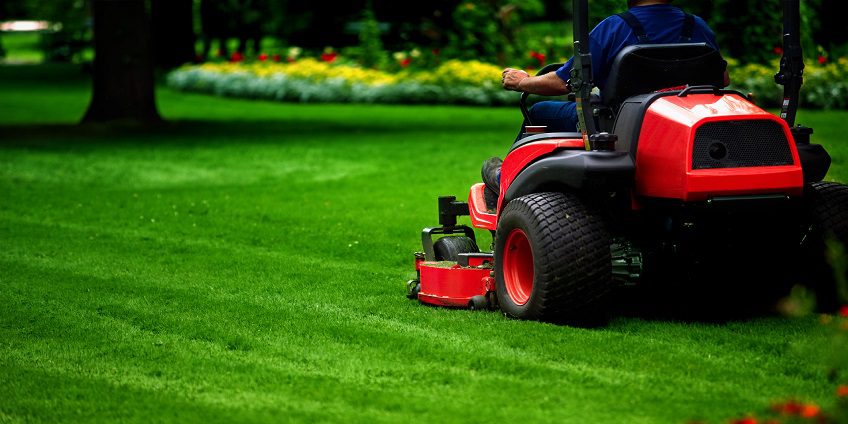 MOWING
By hiring our mowing services, you can transform the style of your entire lawn. We provide quality mowing services at unbeatable prices.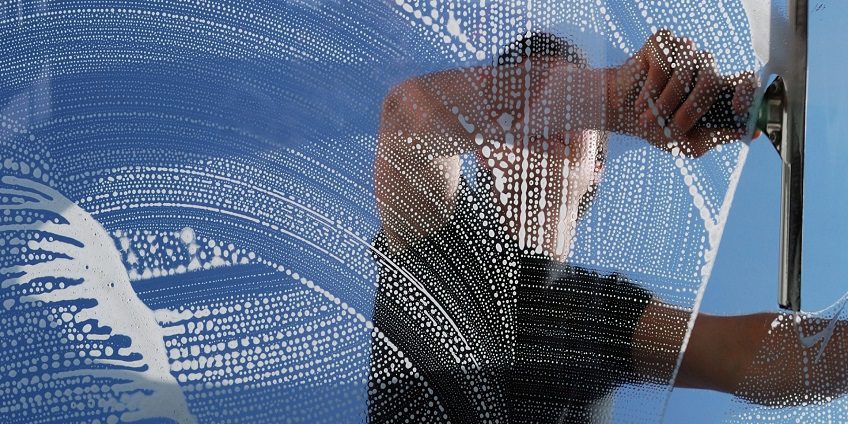 WINDOW CLEANING
If you're like most homeowners, you don't clean windows. That's because streak free quality window cleaning is often difficult, time consuming and dangerous to do.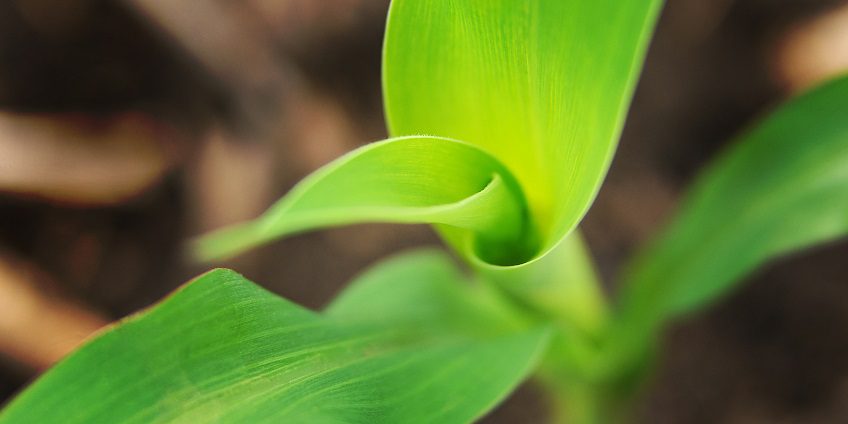 FERTILIZER
We provide fertilization services for your lawn making it look healthy